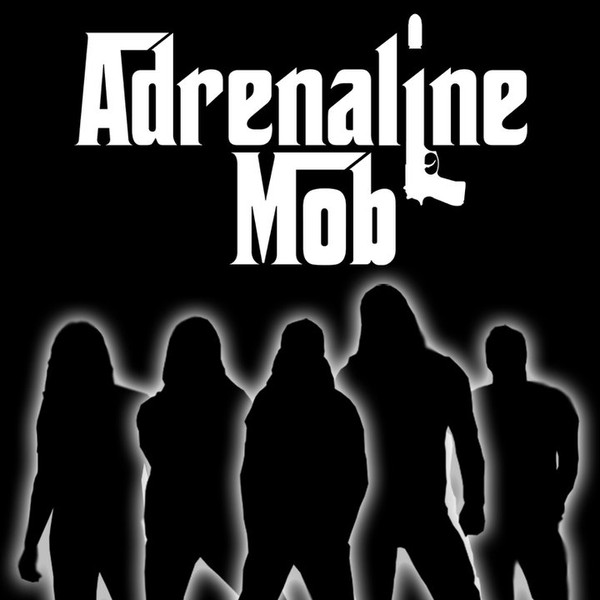 Год :2011
Страна :USA
Стиль :Hard`n`Heavy /+progressive
Tracklist :
01. Psychosane
02. Believe Me
03. Hit the Wall
04. Down to the Floor
05. The Mob Rules (Black Sabbath cover)
WebSite
FaceBook
Знакомые всё лица !!
Band
Russell Allen - lead vocals (SYMPHONY X)
Mike Portnoy - drums, percussion (DREAM THEATER, AVENGED SEVENFOLD)
Mike Orlando - lead guitar (SONIC STOMP)
Rich Ward - rhythm guitar (STUCK MOJO/FOZZY)
Paul DiLeo - bass guitar, back vocals
Adrenaline Mob is a heavy metal supergroup featuring Mike Portnoy (Ex-Dream Theater), Russell Allen (Symphony X), Mike Orlando, Paul DiLeo (Fozzy), and Rich Ward (Stuck Mojo/Fozzy). Adrenaline Mob was formed in early 2011 and performed their first live performance on June 24, 2011 at the Hiro Ballroom in New York City. They released a YouTube video of a cover version of the Black Sabbath classic "The Mob Rules" on June 27, 2011.
Adrenaline Mob, — новая группа, в которой участвует Mike Portnoy, фронтмэн Symphony X Russel Allen, гитарист-виртуоз Mike Orlando (Sonic Stomp), басист Paul DiLeo и барабанщик Stuck Mojo/Fozzy Rick Ward, выпустили свой дебютный одноименный ЕР 9 августа на iTunes.
Russell Allen - Producer
Mike Orlando - Engineering , Mixing
Maor Appelbaum - Mastering Engineer
//wikipedia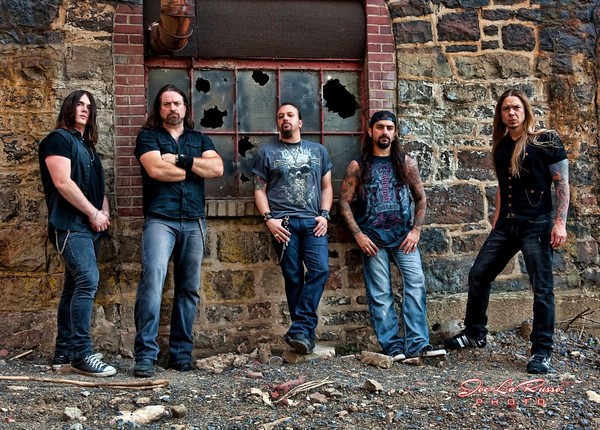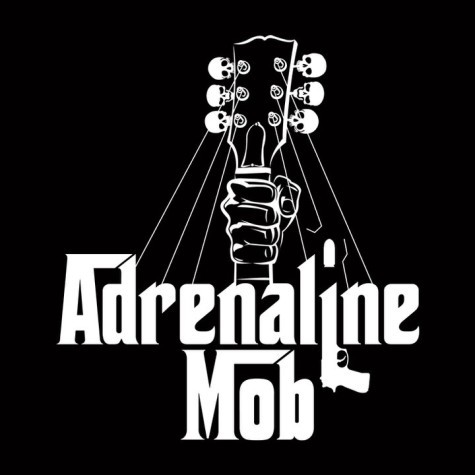 Размер :50,4 mb
Формат :320 kbps
Download